Learnosity Release Announcement
v2018.2.LTS (Long Term Support) 
3 October 2018
The Learnosity 2018.2 Long Term Support (LTS) release represents a major advance in features for students as well as education content authors.
Learn...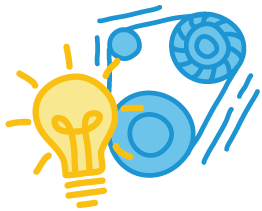 Learnosity 2018.2 delivers new features for consuming multimedia content in every aspect of assessment. Also, students find new motivation to succeed with mastery learning.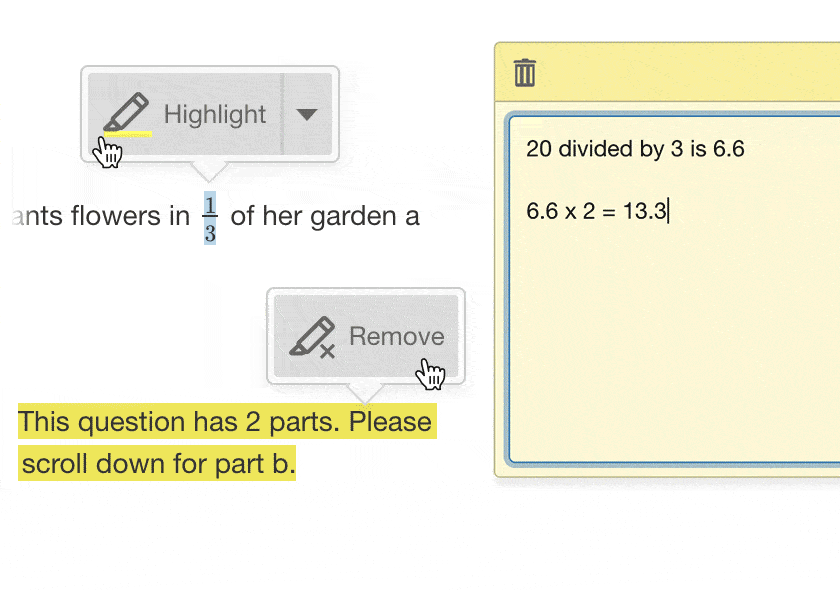 Annotations for fun and learning
In online assessments, students can now draw freehand right into the browser window, place sticky notes onto the page, highlight text, and use a notepad to annotate their work.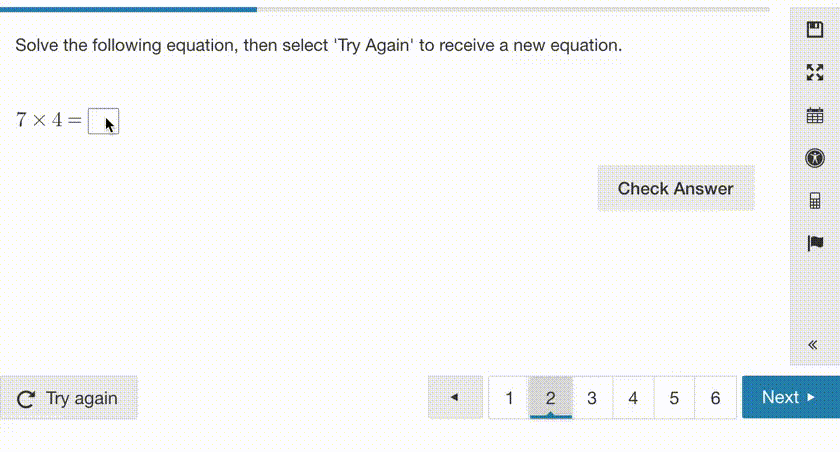 I think I can, I know I can...
Our mastery learning functionality allows you to offer "Try Again" as a button the student can press, which will serve another version of the question, with different question content. This is using our dynamic content functionality.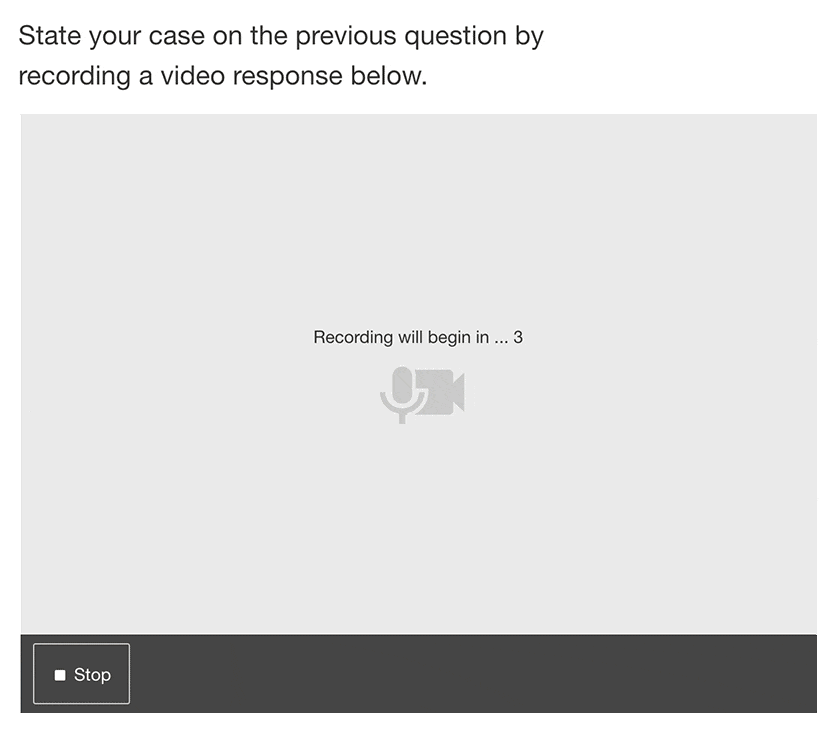 Students at center stage
This new feature allows students to respond to questions by recording a video on the fly, during the assessment. This could capture spoken responses for language learning, a detailed verbal description or many other possibilities.
---
Create...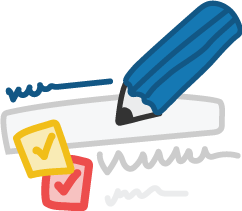 Learnosity 2018.2.LTS brings targeted improvements for authors creating content and developers producing great learning applications.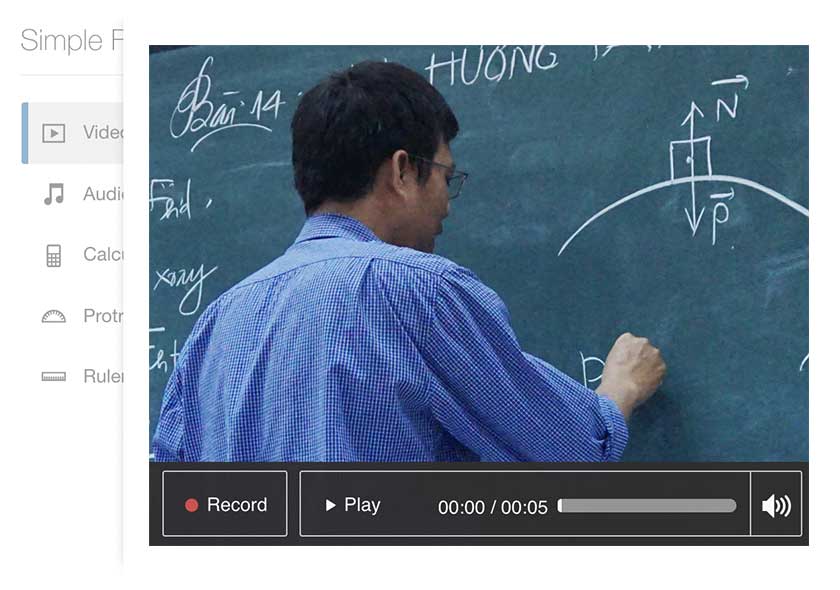 Author video, instantly
Say goodbye to rendering or encoding video files, and the double handling that creates. This should significantly reduce the busywork that usually goes along with video production. Just record to camera, click to submit, and you're done.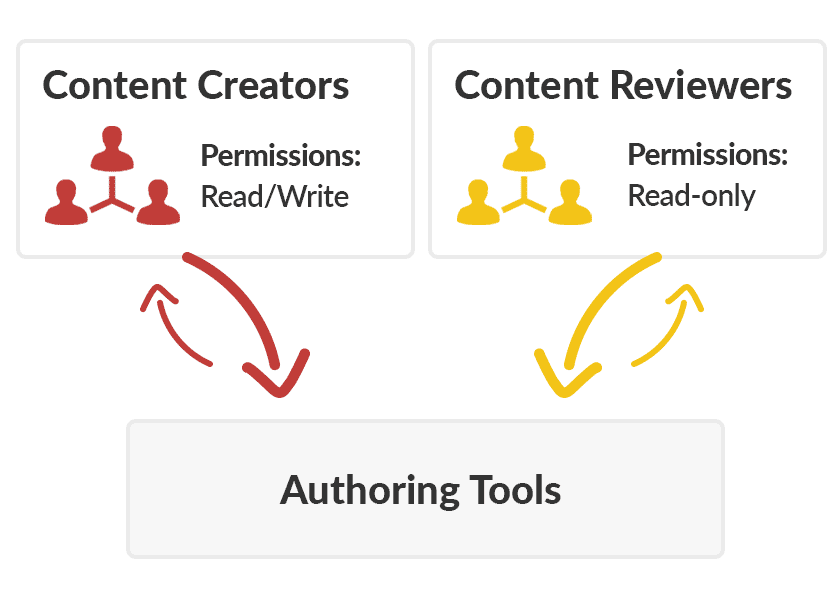 Who has the keys?
Take control of your content pipeline with new user permission groups, allowing you to allocate roles and access to fit with your workflow. Additionally, manage users and groups easily from the centralized Learnosity Console.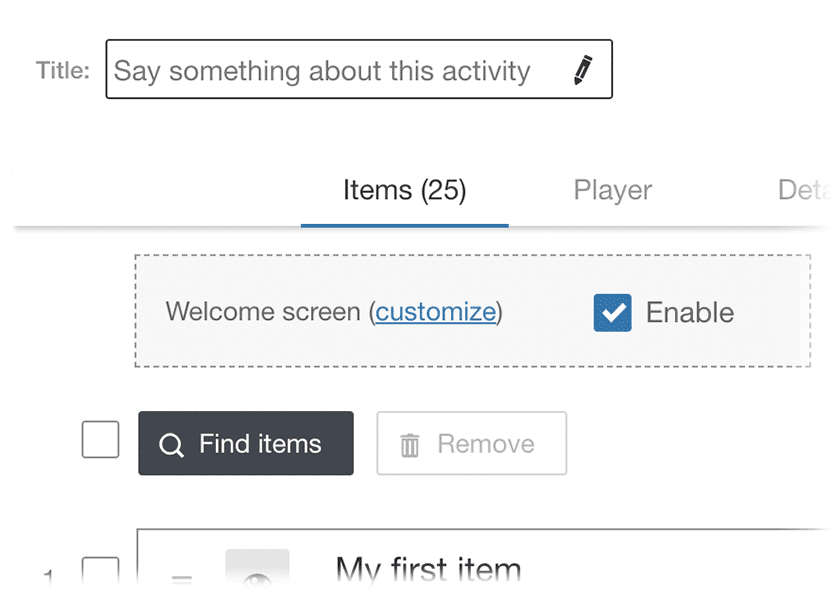 Better assessment creation
You'll now be able to Tag Activities to enhance search and retrieval, quickly duplicate Activities, and even now put friendly titles on your Activities that are easy to read and remember.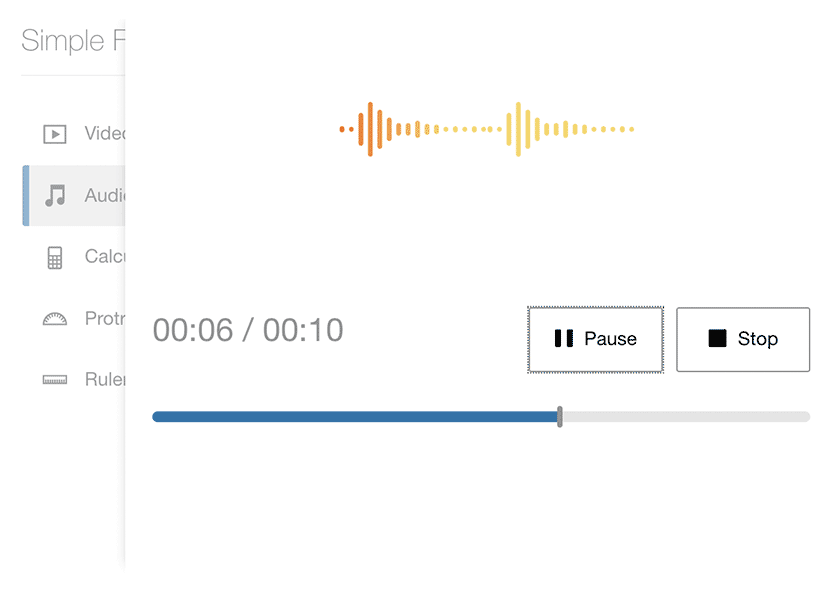 Audio in a jiffy
Empower your content creators to add voice or sound elements to their learning materials in a spontaneous, immediate way. Cutting out many steps, creators can capture the audio they need, attach it and move on.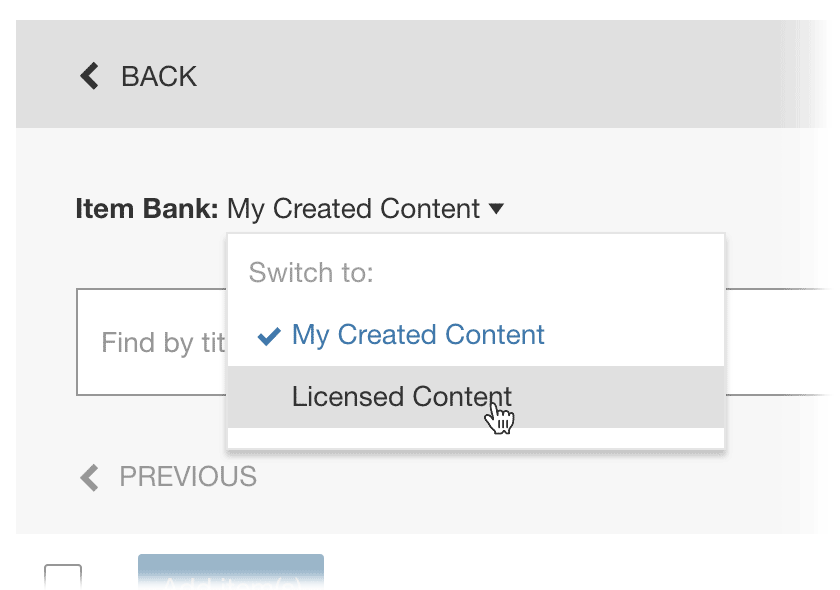 All your banks at once
When you're compiling Items in-house, while also using external Item bank vendors, it helps to be able to use multiple Item banks. This will be helpful for content creation teams.
---
Understand...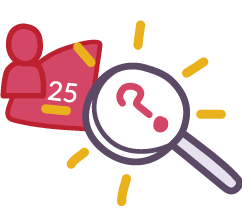 Gain better intelligence on your own Learnosity Items in our Console, and explore learning outcomes for an entire cohort in one chart.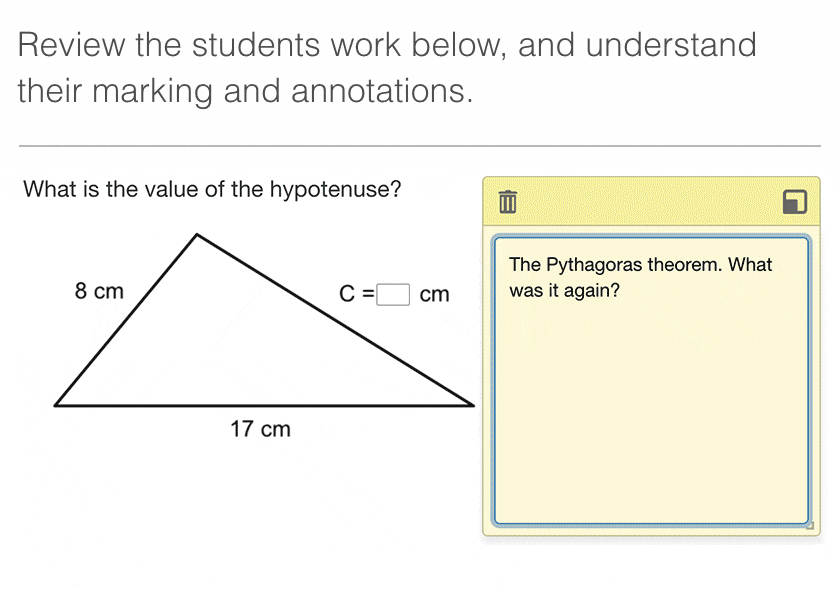 Why did they do that?
When scoring students' assessments, educators can now see annotations that students have added to the assessment such as text highlighting, sticky notes, notepad entries and freehand sketches.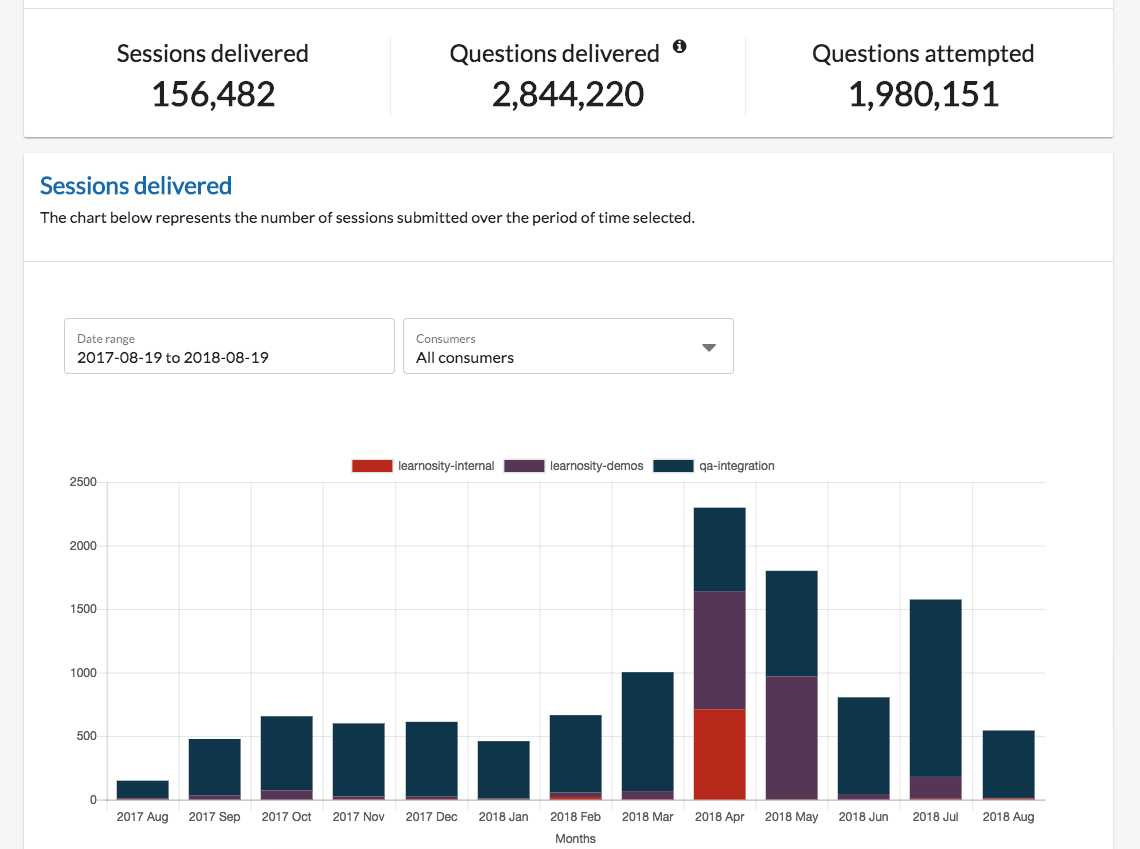 Your stats are in sight
The new insights module in the Learnosity Console presents Learnosity usage data over time. This management, analysis and configuration tool lets you keep track of exactly how your company is using Learnosity.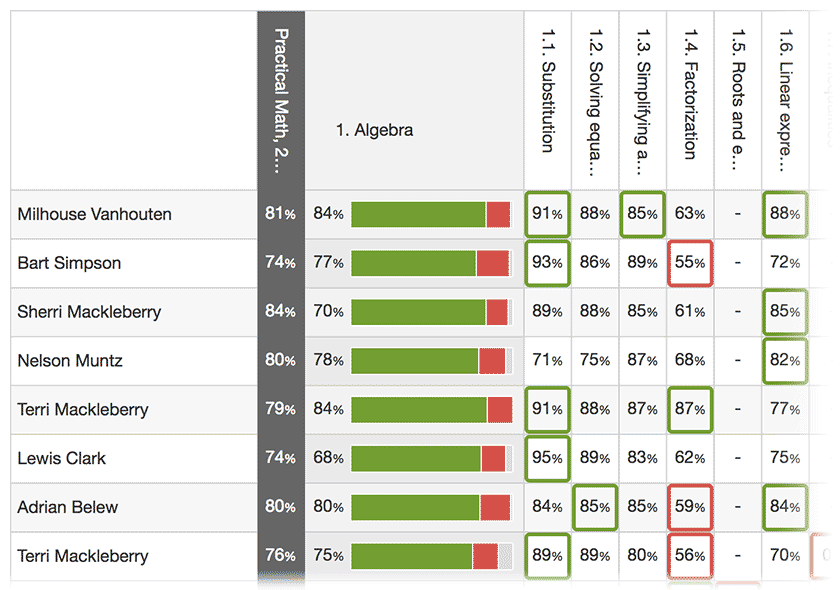 Roll up your students
The learning outcomes report now has a new "student roll-up view", which can automatically sum the totals of many formative assessments to show one value, indicating progress measured against standards or outcomes.
---
...Faster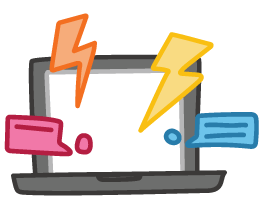 Our never-ending quest to improve performance and user experience.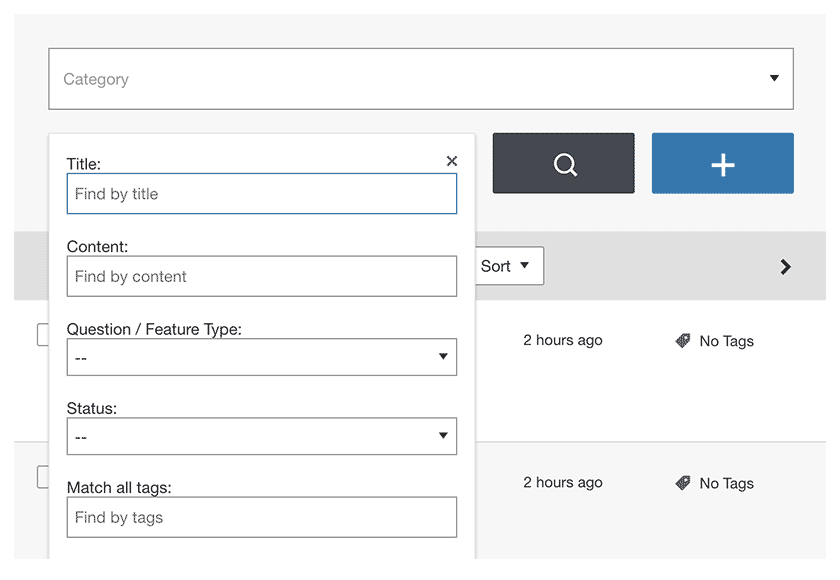 Find that thing!
The searching experience in Author API is much improved. Activity titles let you give Activities a human name, suggested Tags works better, while Item list and Item search now load around 50% faster on average.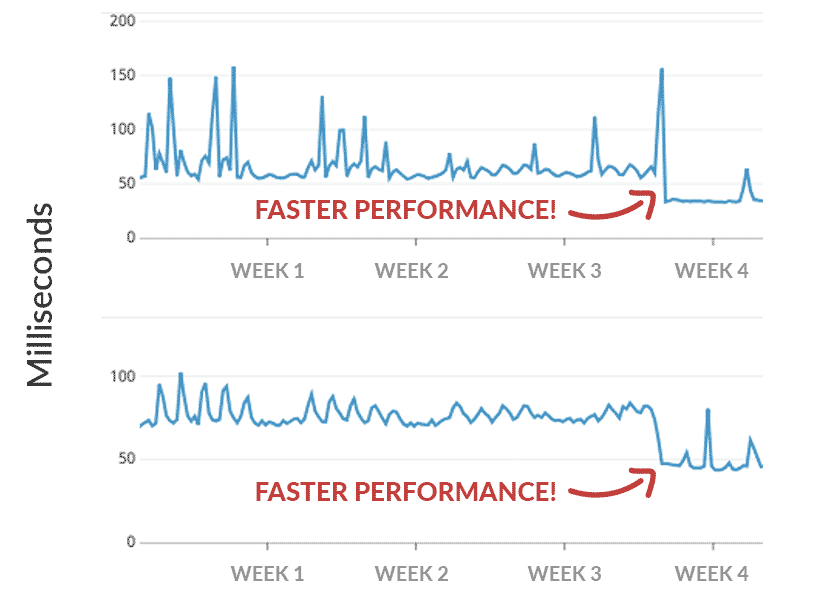 Assessments at warp speed
We've overhauled our software architecture, and seen some dramatic reductions in the time it takes to load or resume an assessment. For some cases, Learnosity users will see load times up to 40% faster.
---
Thank you!
Thanks to our major customers, partners and collaborators who provided input for this release.
Upgrading?
What are Long Term Support (LTS) releases?
Long Term Support (LTS) versions (such as this one) are major Learnosity releases, shipping every four months. Each February, June, and October we will be releasing a package of unified, supported versions of our APIs.
See our documentation for more information.