Modern learning products are powered by innovation 🚀. With our latest release, we're helping you easily integrate cutting-edge STEM capabilities via our Partner Ecosystem, enhance the learning experience and web accessibility for all users, reduce friction for your developers, and more.
---
Want to see more from Learnosity?
Follow us on LinkedIn for the latest Learnosity news.
Keep me updated!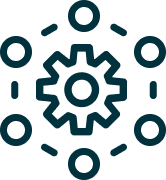 Partner Ecosystem
Unlock innovation through collaboration. We're continuously scouting for exciting new members of our Partner Ecosystem, which brings together trailblazers of the
edtech world.
-----------------------------------------------
Extend STEM capabilities with ease
Our two newest technology partners provide innovative STEM features, which we've seamlessly integrated with Learnosity's APIs: Brainingcamp offers engaging visual learning experiences for math with hands-on learning, while Alchemie boasts dynamic game-inspired interactives in chemistry visualization. To learn more, contact your Customer Success Manager.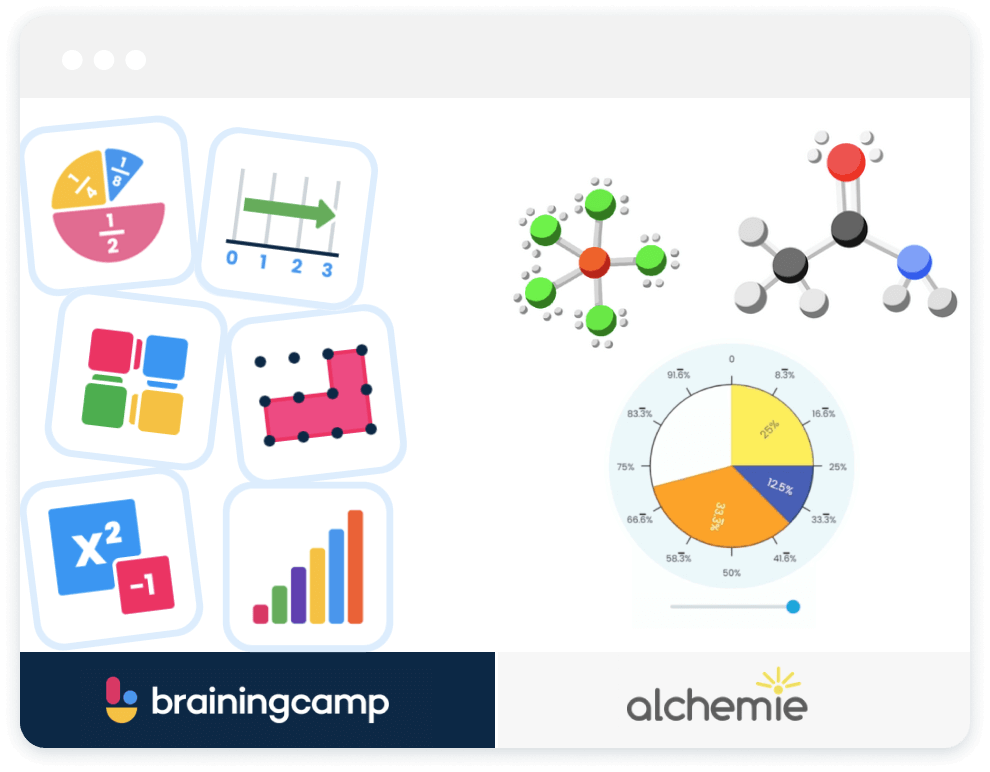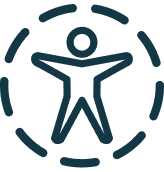 Accessibility
When authors create assessment content, inclusivity for all learners shouldn't be an afterthought. That's why we provide authoring tools designed with an
accessibility-first principle.
-----------------------------------------------
Giving authors more control over screen readers
Authors often need a way of overwriting visible text to make screen reader interpretations more understandable. To tailor the experience for learners, we've enabled authors to alter any text content that the screen reader speaks aloud via the rich text editor.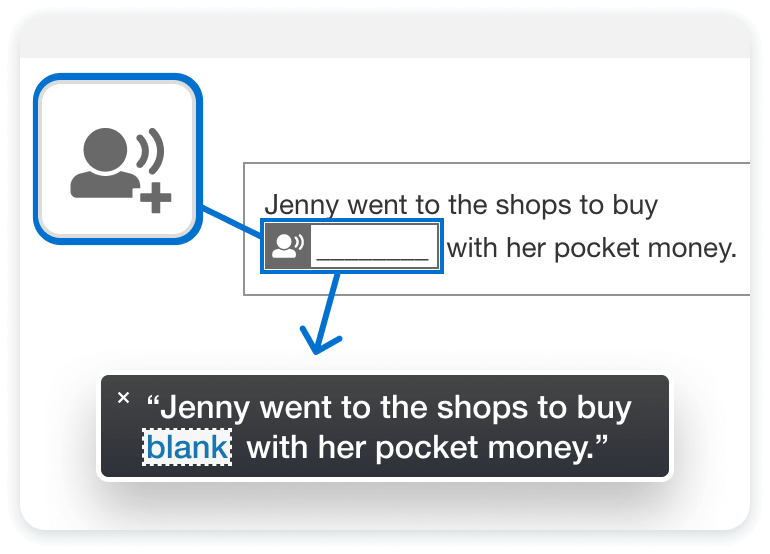 -----------------------------------------------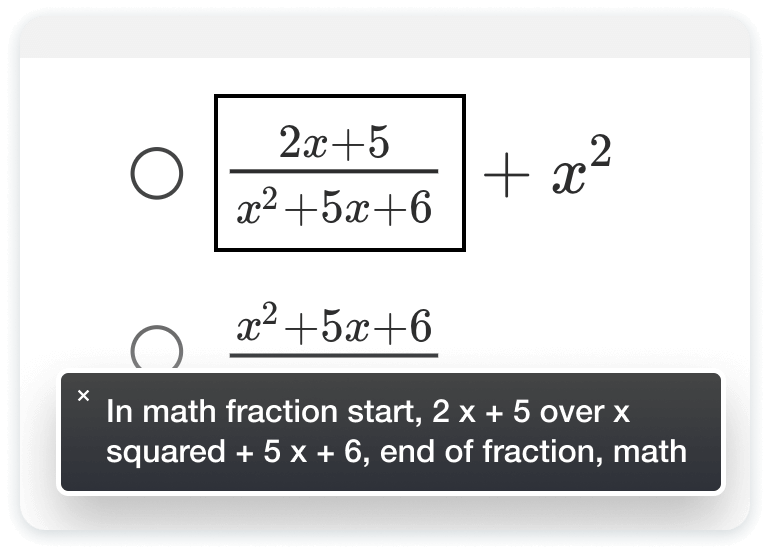 More perceivable multiple choice question types
Authors now have more control over screen reader behavior for MCQs. Content creators can configure more complicated content, like tables and complex math, for easier navigation by screen readers.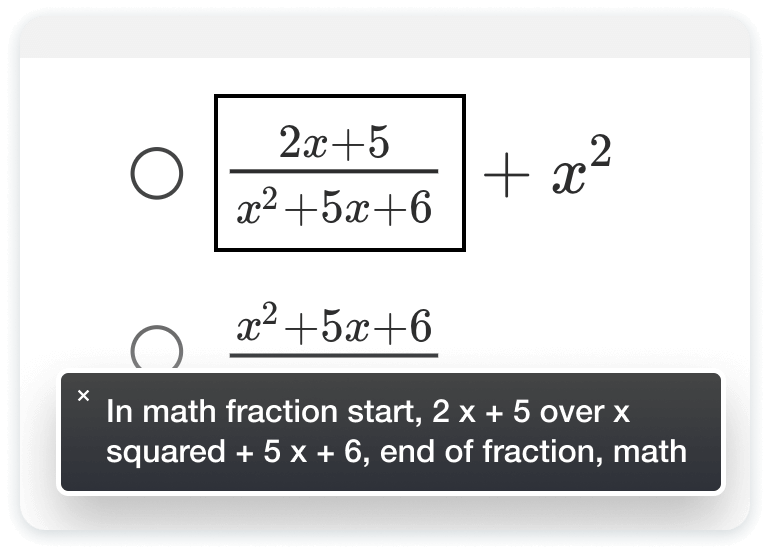 -----------------------------------------------
Improved color accessibility for Reports API
To make Reports API more perceivable for users with visual impairments, we've updated the colors for most of our out-of-the-box reports. This color scheme now matches the Learnosity Design System.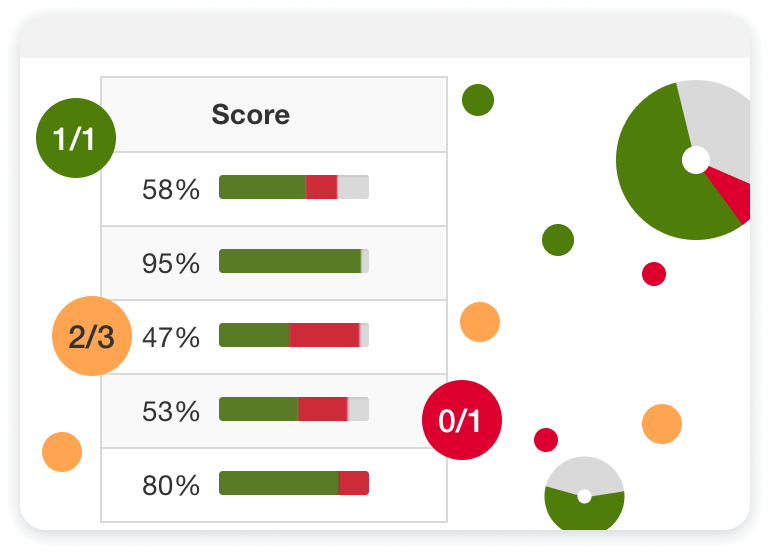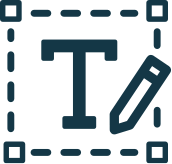 Authoring
By making enhancements to our existing question types, we broaden assessment possibilities for content creators.
-----------------------------------------------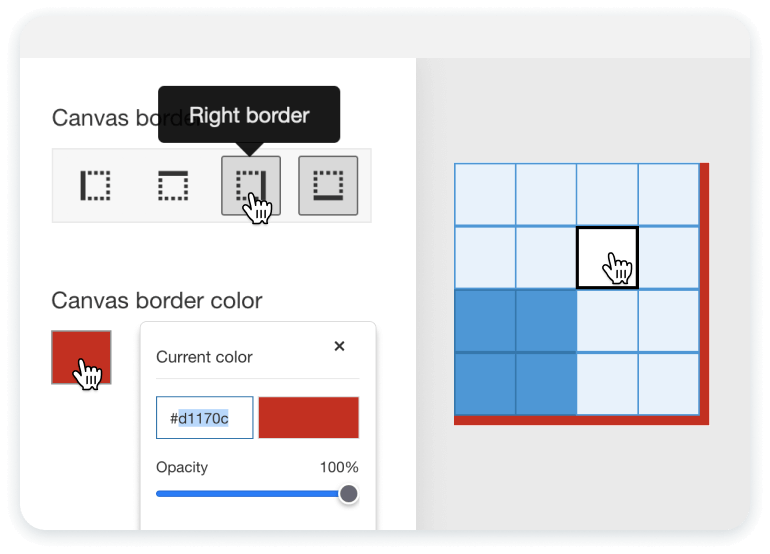 Extending the shading question type
We've updated the shading question type to help assess spatial awareness. Authors can now add colored borders to the canvas area, which provides essential context for question scenarios by indicating the position of elements.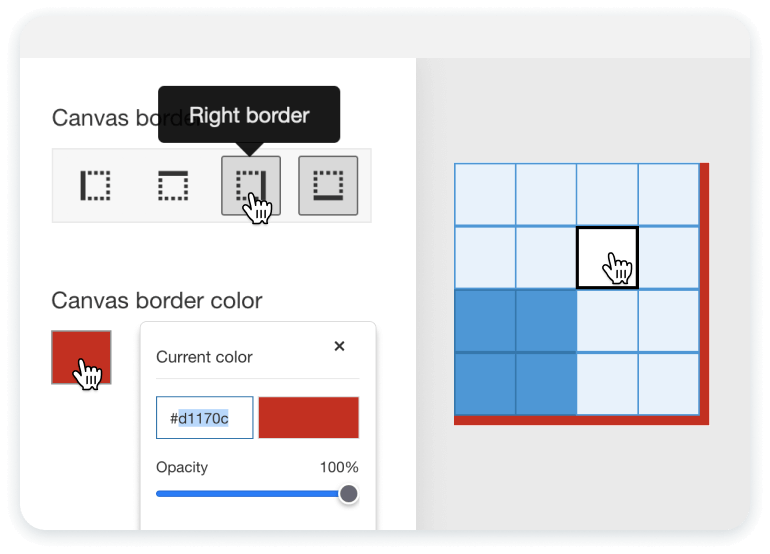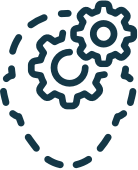 Assessment
When you give us feedback on our assessment experience, we take note.
-----------------------------------------------
A more flexible notepad
Our notepad feature allows students to capture thoughts while working out their answers. You told us the limit of 1,000 characters wasn't enough, so we've bumped it up to 2,000.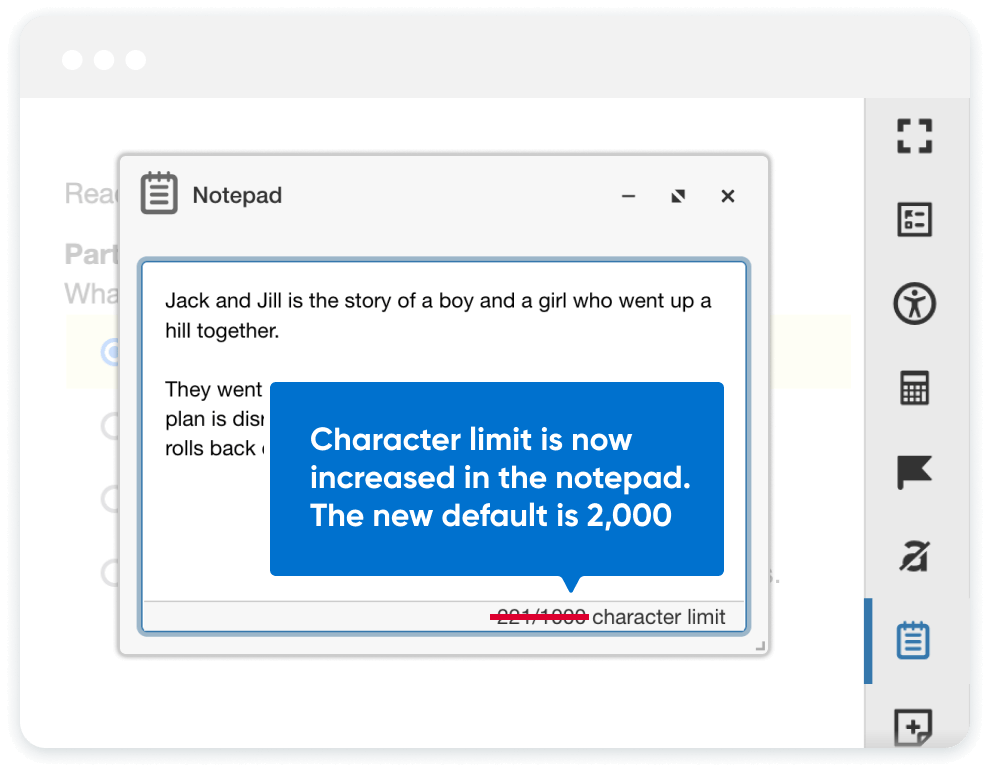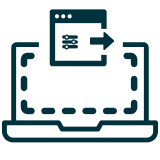 Administration
We've revamped Learnosity Console—the command center for your Learnosity platform—to simplify management and increase security for your implementation.
-----------------------------------------------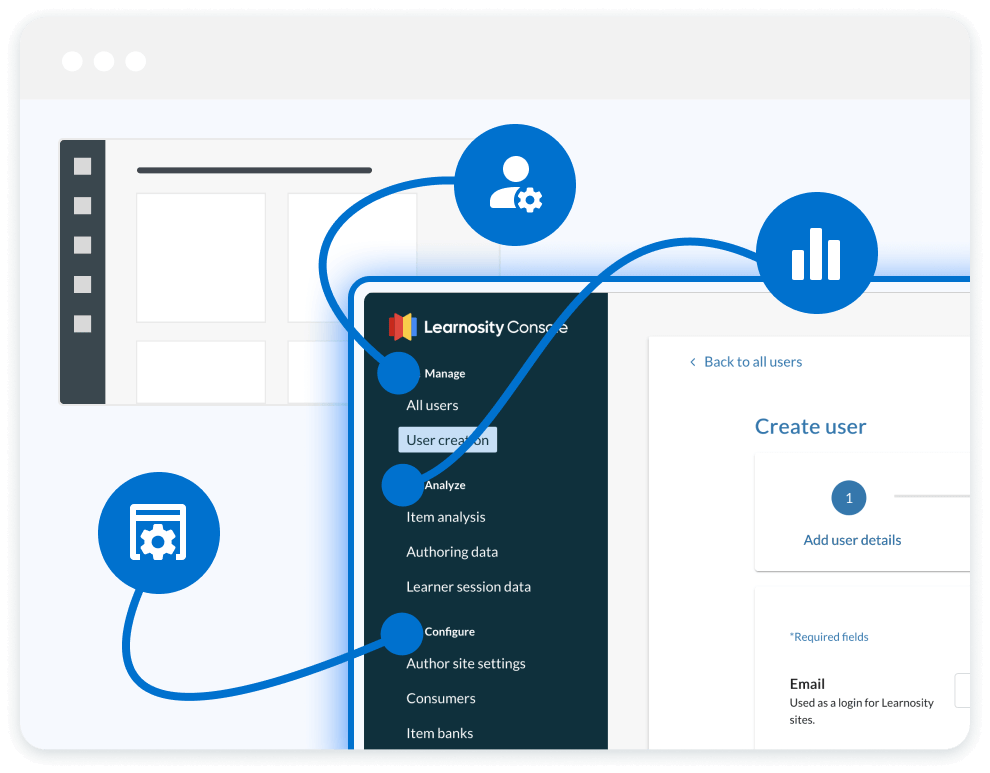 Improved platform management
Learnosity Console just had a makeover. We've refined the navigation structure to be more intuitive and made numerous UI improvements for smoother management of Learnosity implementations.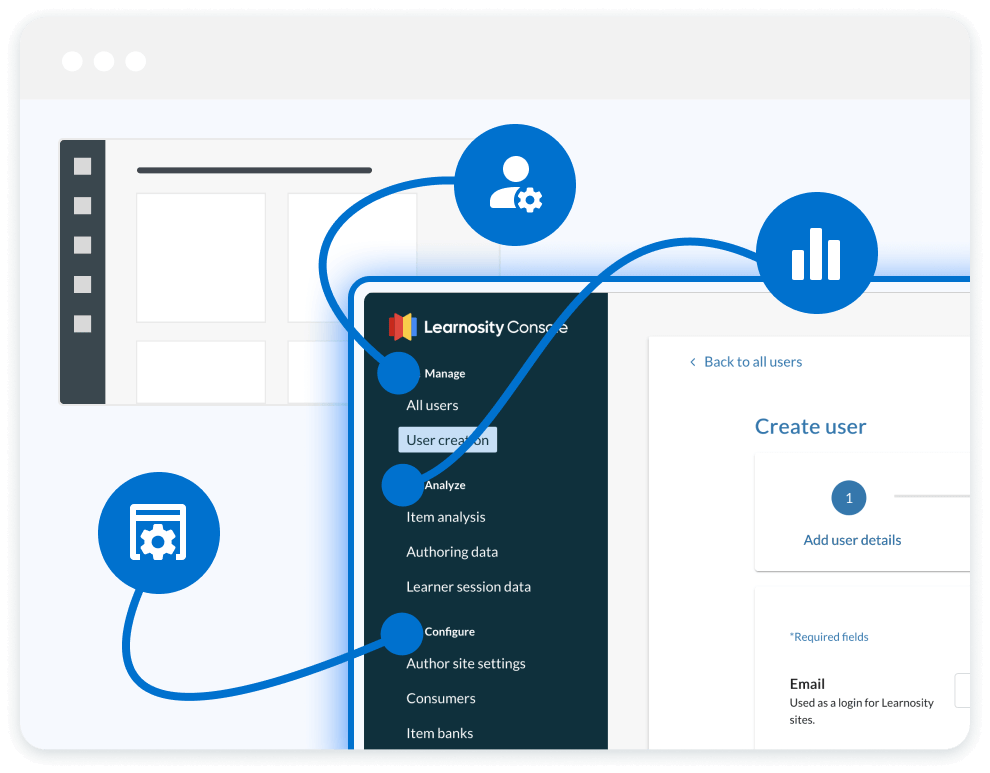 -----------------------------------------------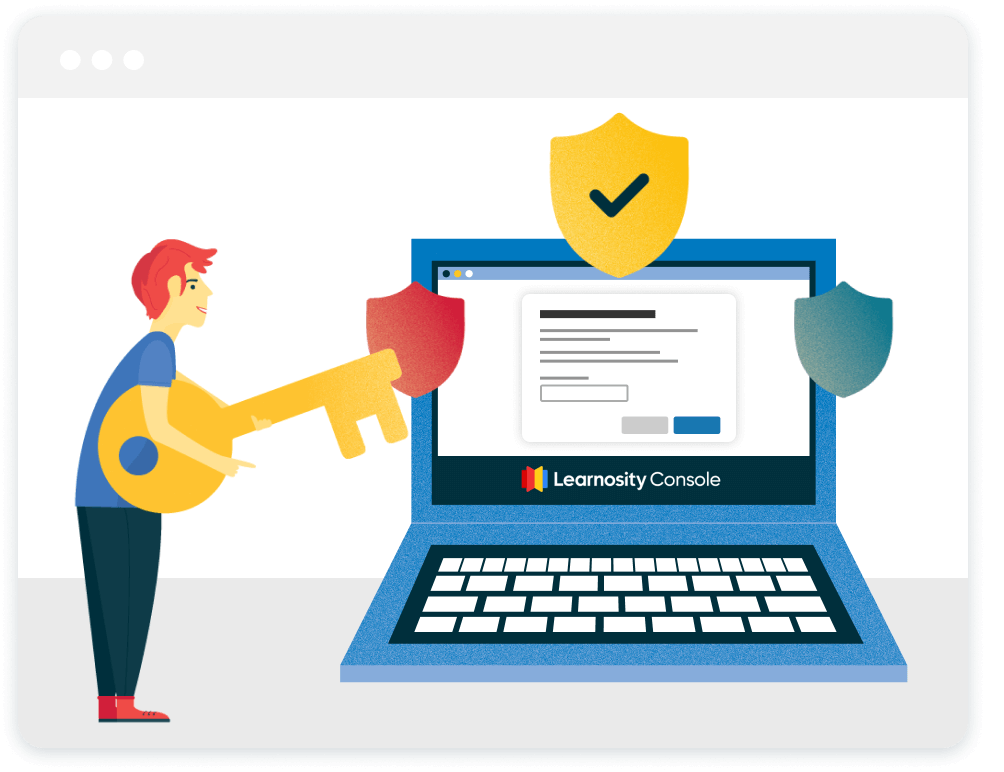 Doubling down on security
We've just added two-factor authentication (2FA) when logging into Learnosity Console, so users' accounts now have an extra line of defense.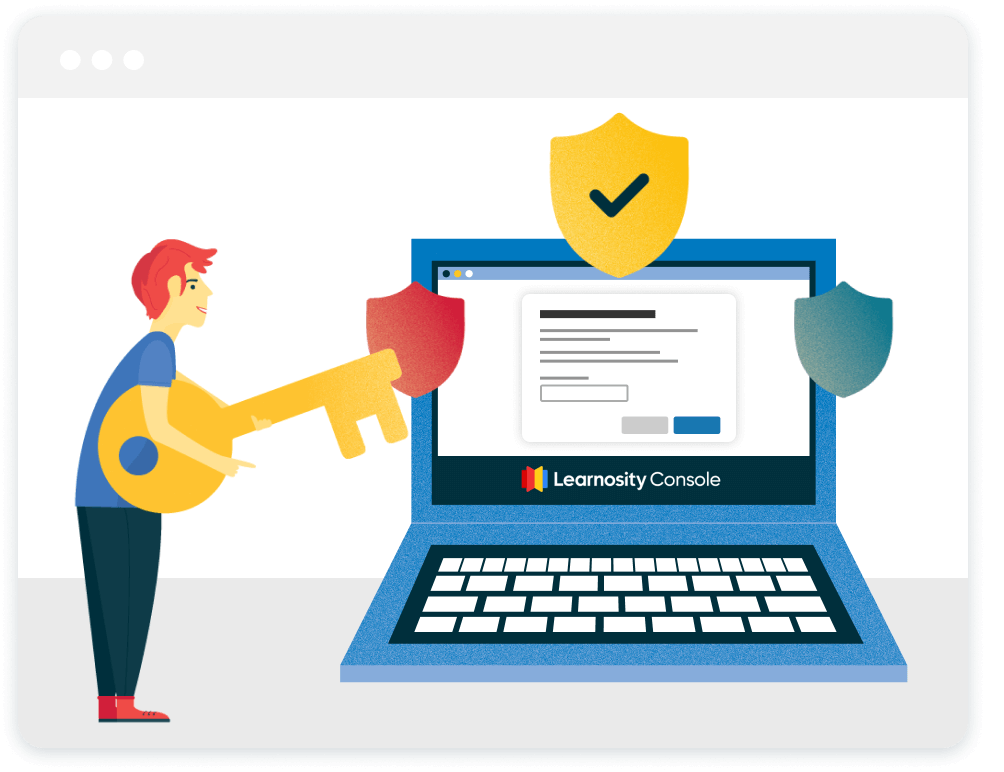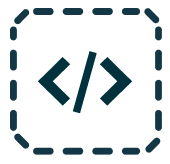 Developer Experience
Our clients' developers use Learnosity APIs every day, so we continue to remove friction from their experience and make their jobs easier.
-----------------------------------------------
More consistent text-only buttons
The Learnosity Design System—our library of standardized web components—continues to get better. We've replaced a range of text-only buttons across Questions API and Author API to make our UI more consistent, which saves developers time when customizing our products.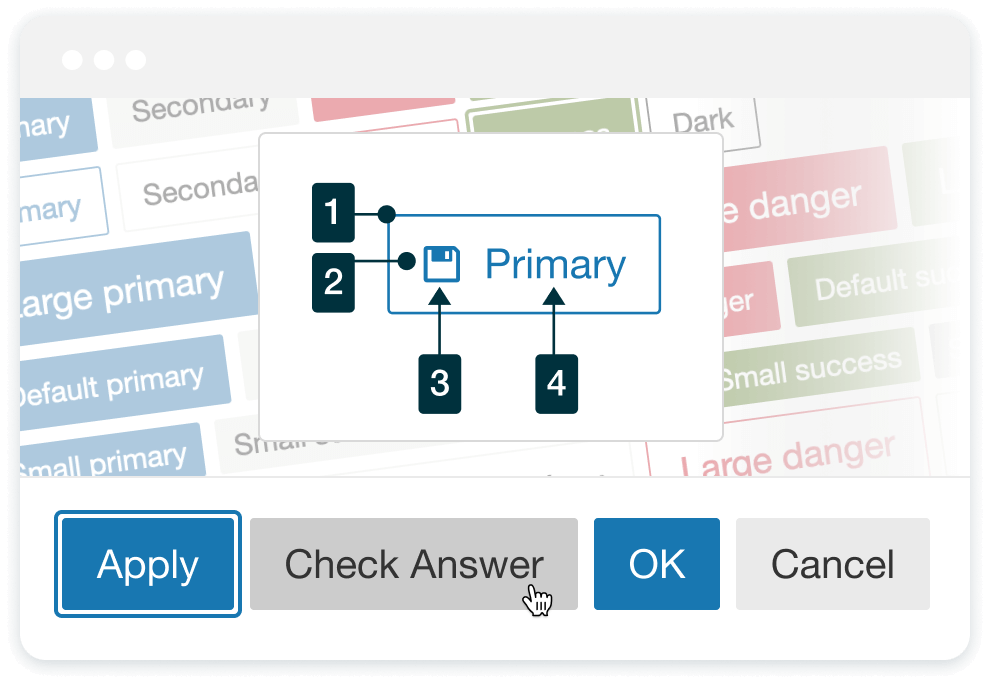 -----------------------------------------------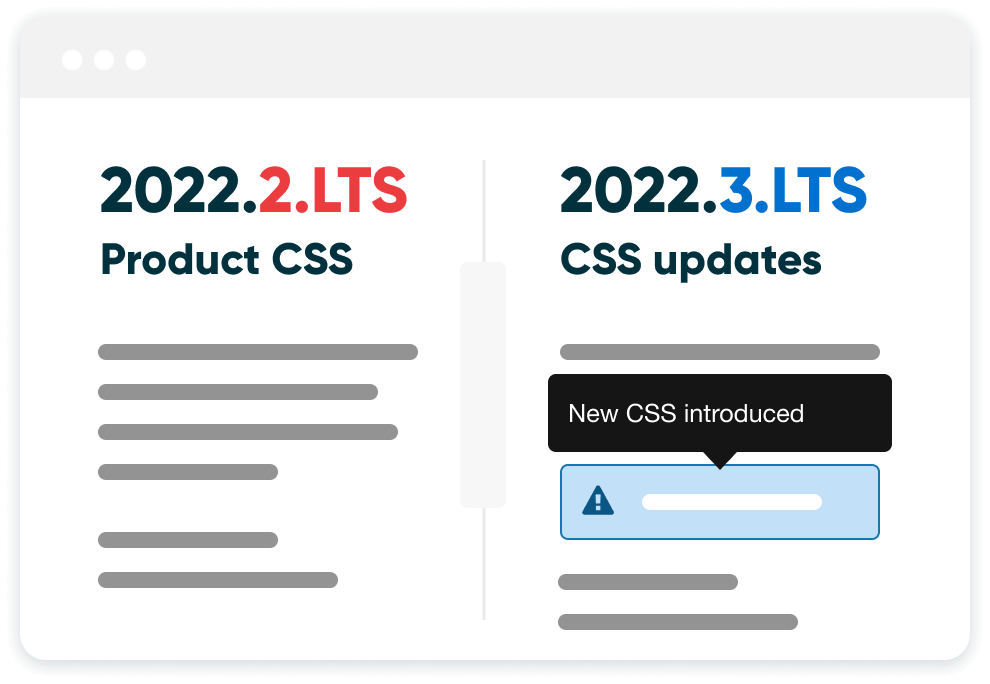 Streamlining LTS upgrade work
When new LTS versions are released, sometimes our visual design changes. We've set up a special code repository that highlights CSS differences between versions, so your developers can upgrade our APIs faster and more efficiently.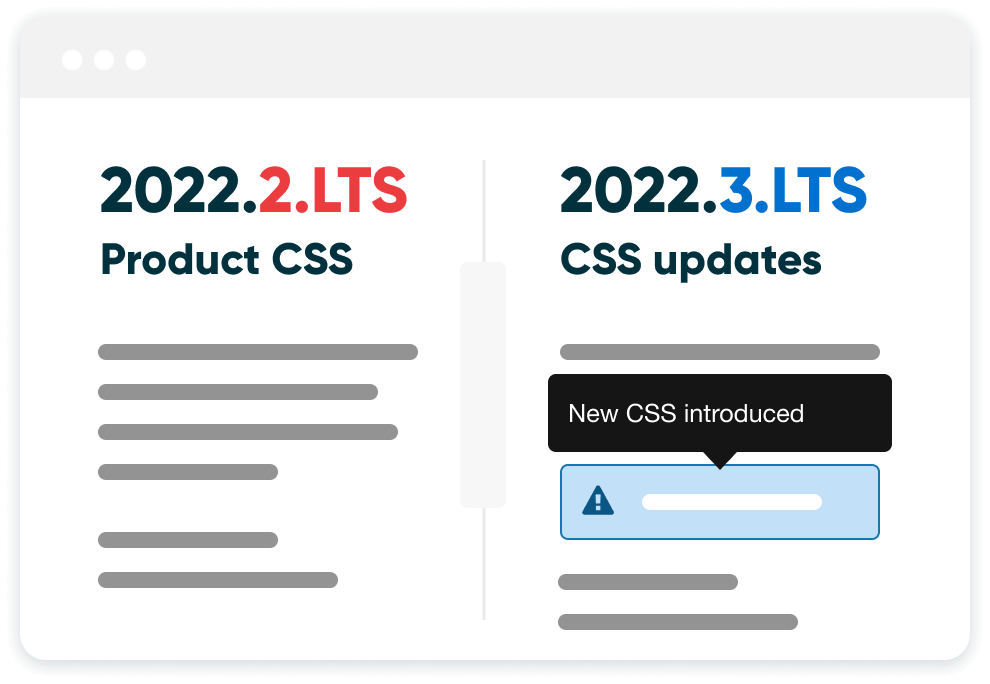 ---
Spread the word!
Know some colleagues who would benefit from this update? Why not share this link with them, so they can sign up for updates too?
Sign up here
What are Long Term Support (LTS) releases?
Long Term Support (LTS) versions (such as this one) are major Learnosity releases. Three times a year, we release a package of unified, supported versions of our APIs. See our
documentation
for more information.
Upgrading? Read the migration guide
Get detailed technical instructions on what you'll need to do when upgrading, in the
migration guide
for this release.
Stability Enhancements
End of Life (EoL) Announcement
The following LTS versions will soon move into End of Life status:
v2020.3.LTS enters EoL on November 16th, 2022.
Please note, all versions are permanently removed six months after they enter EoL, so plan accordingly to avoid service disruptions.
Learn more