Our second major release of 2021 has just arrived — and it's packed with updates and features that beef up your authoring, assessment, and accessibility experiences 💪💪💪.
---
See our release webinar.
Our Director of Product, Michael Sharman, hosted a webinar on Wednesday, July 14th.
Watch the webinar now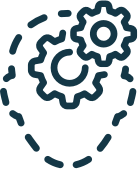 Assessment
For our latest assessment release, we've fine-tuned the assess resource panel UX, and added a bunch of improvements to assessment sections.
-----------------------------------------------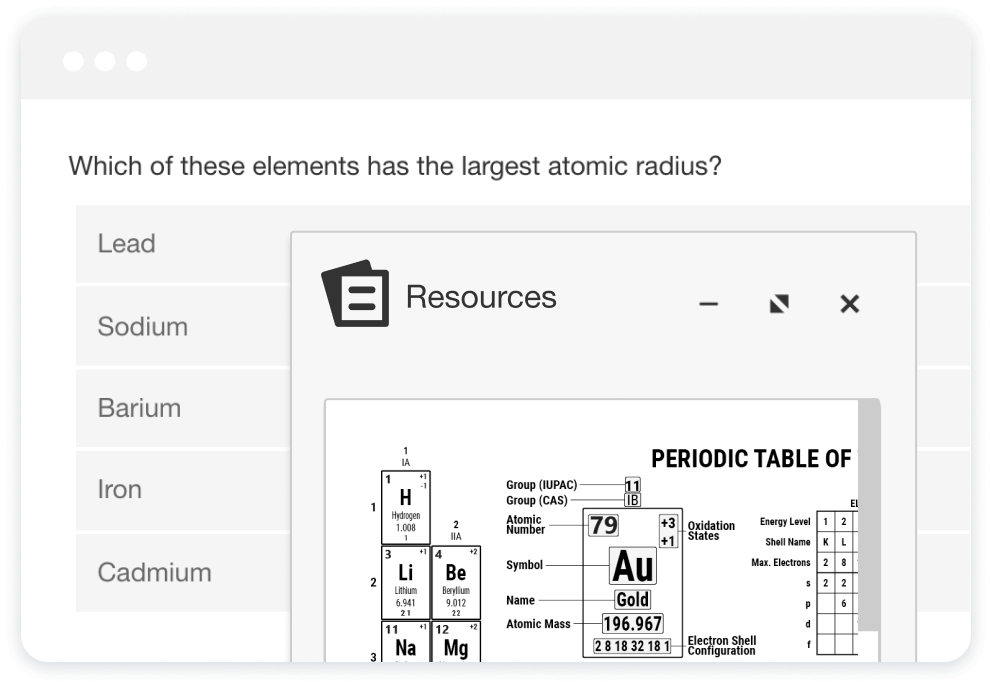 More flexibility in the resource panel
Used during assessments, the resource panel offers additional information that learners may need when answering questions. This panel now allows smoother navigation for learners by taking commands to move, go full screen, minimize, and resize.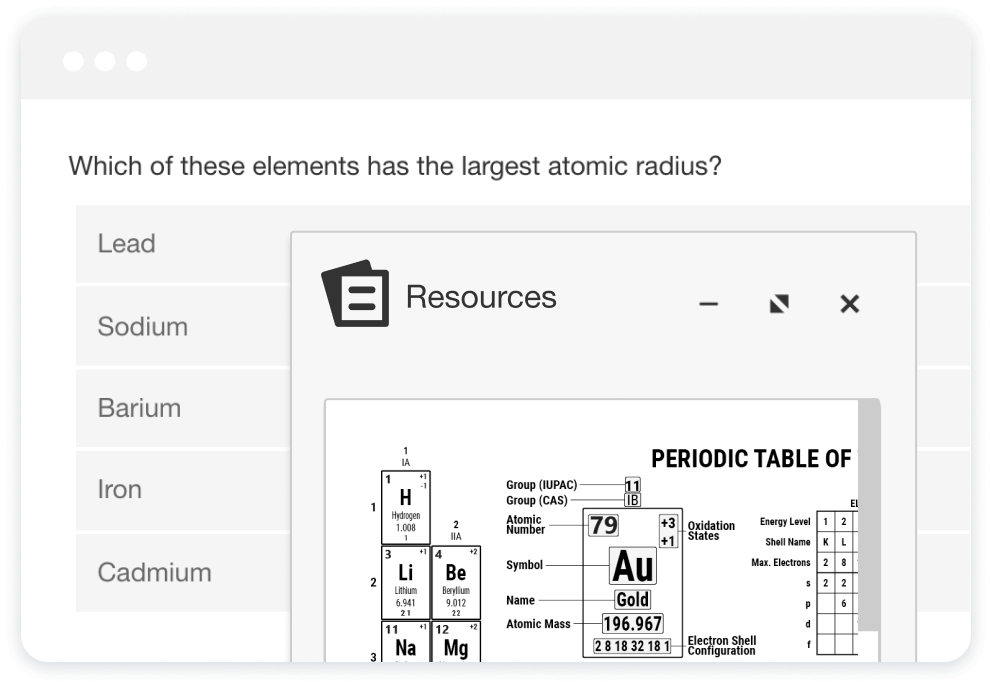 -----------------------------------------------
Souped-up sections
Take more control of the assessment experience. New improvements to our assessment sections include backward navigation, combined section item counts, and easier customization of the UI within each section.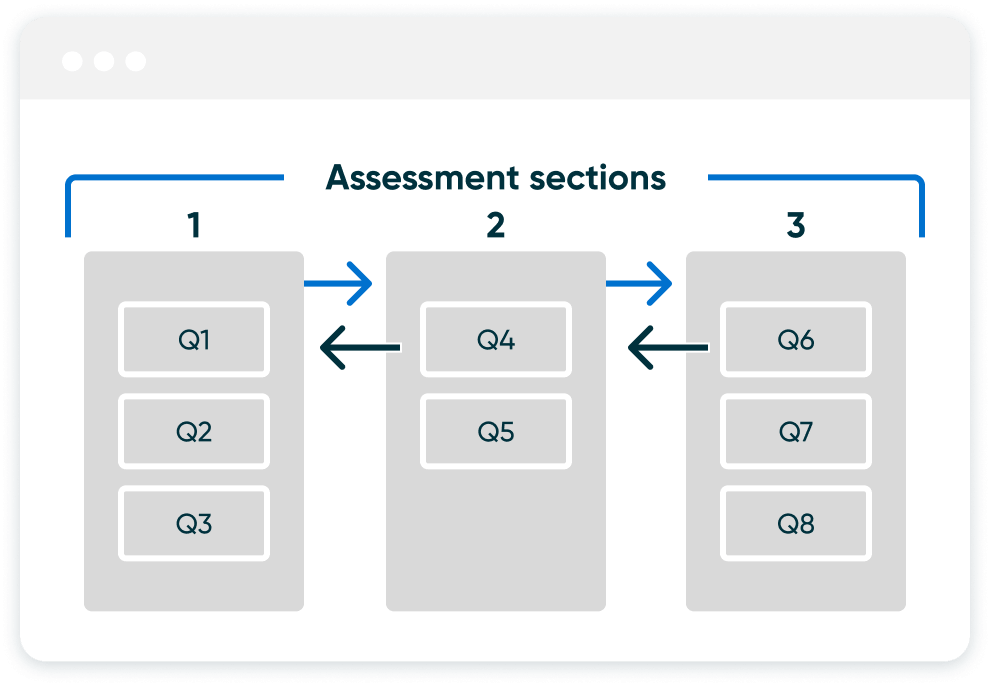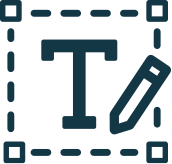 Authoring
Our latest batch of authoring enhancements remove some nagging bottlenecks to help content creators stay focused on quality outputs.
-----------------------------------------------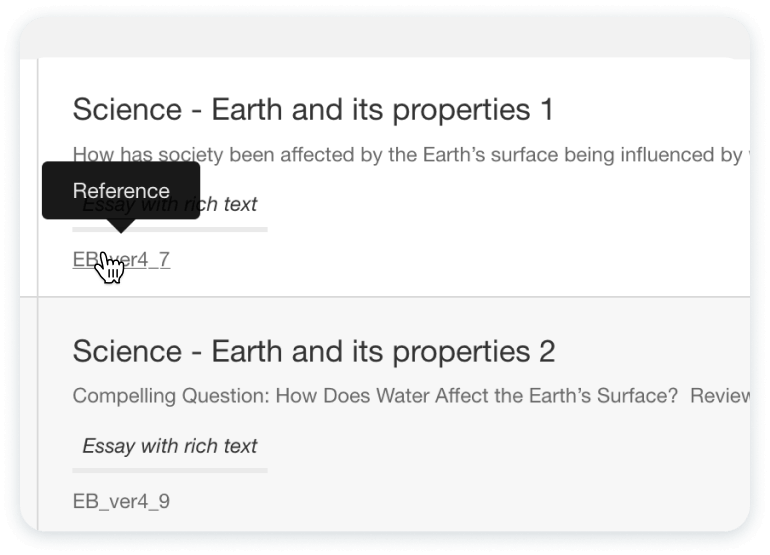 Identify items more easily
You can now display item and activity titles along with their codename references together to identify exactly what you're working on and avoid any confusion around content duplication.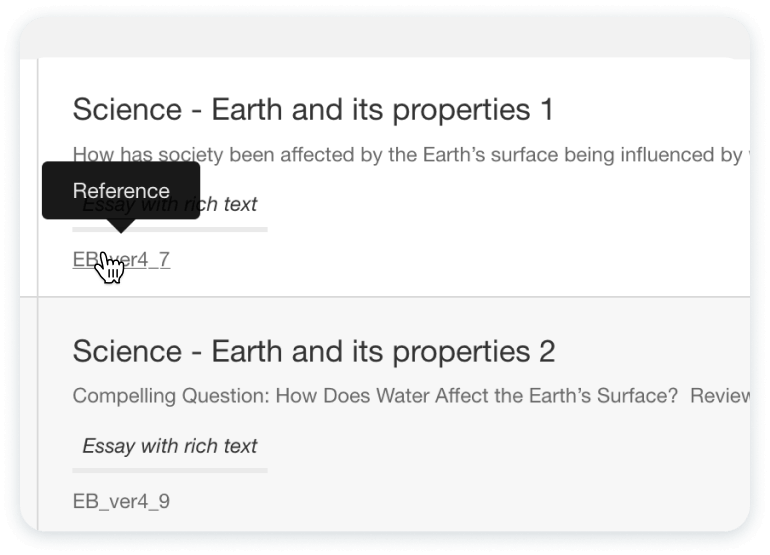 -----------------------------------------------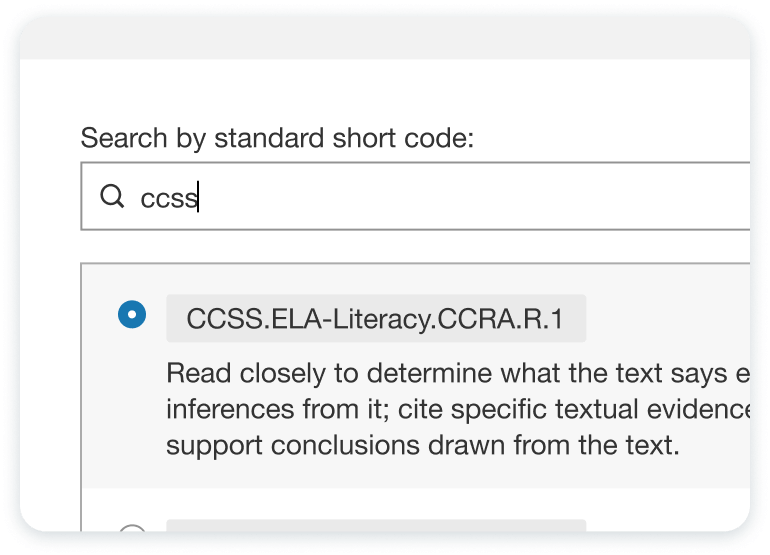 Find standards more quickly
Our enhanced search function makes it quick and easy to find the relevant learning standards when tagging and filtering based on Academic Benchmarks. Just enter the "short code" to instantly locate the standard you want.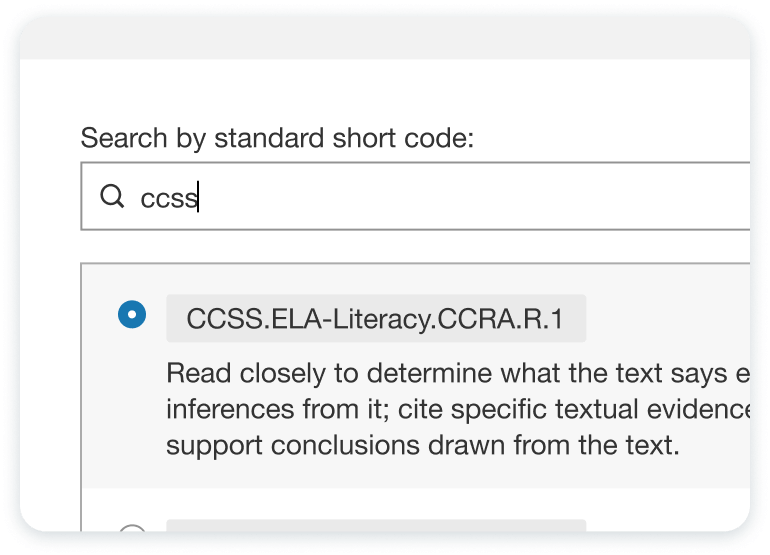 -----------------------------------------------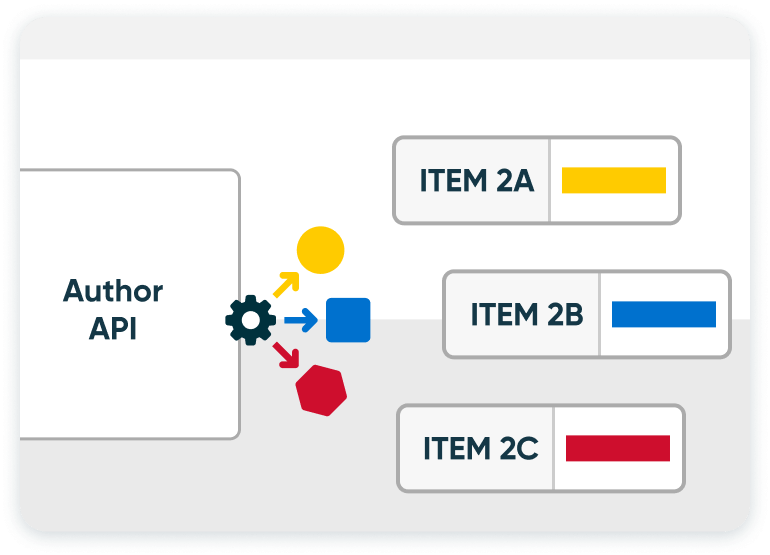 Get adaptive in Author API
Content creators using the Author API can now configure adaptive assessments directly via a dedicated section, meaning there's no need to edit the activity source.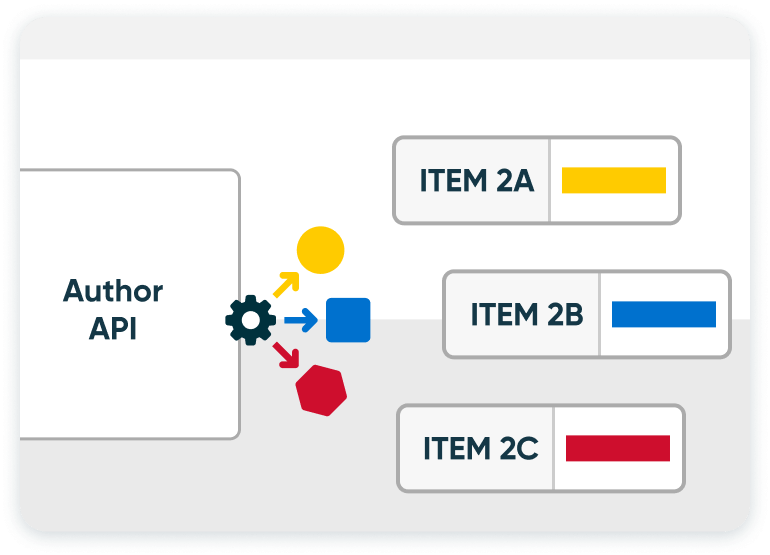 -----------------------------------------------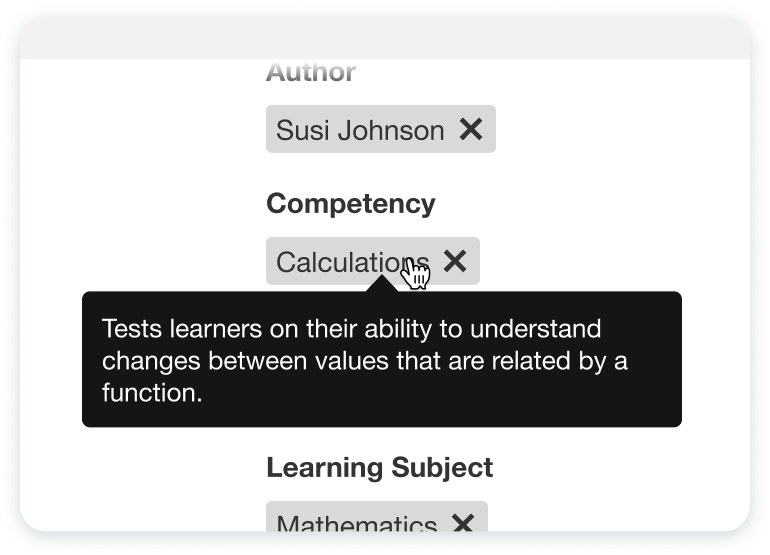 Clear up tag names with descriptions
Demystify unclear tag code names by adding a descriptive title, this then pops up as a tooltip whenever you hover a pointer over the tag name.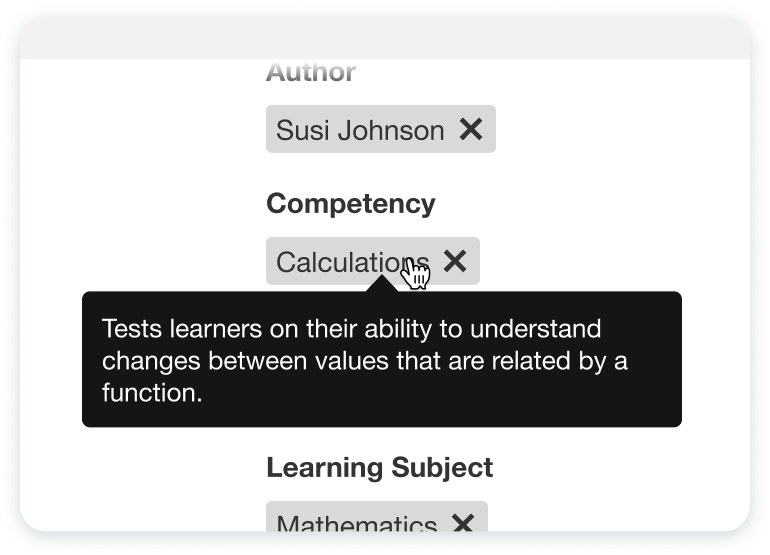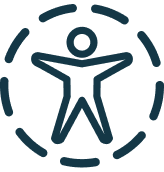 Accessibility
Inclusive assessment products are simply better assessment products.
-----------------------------------------------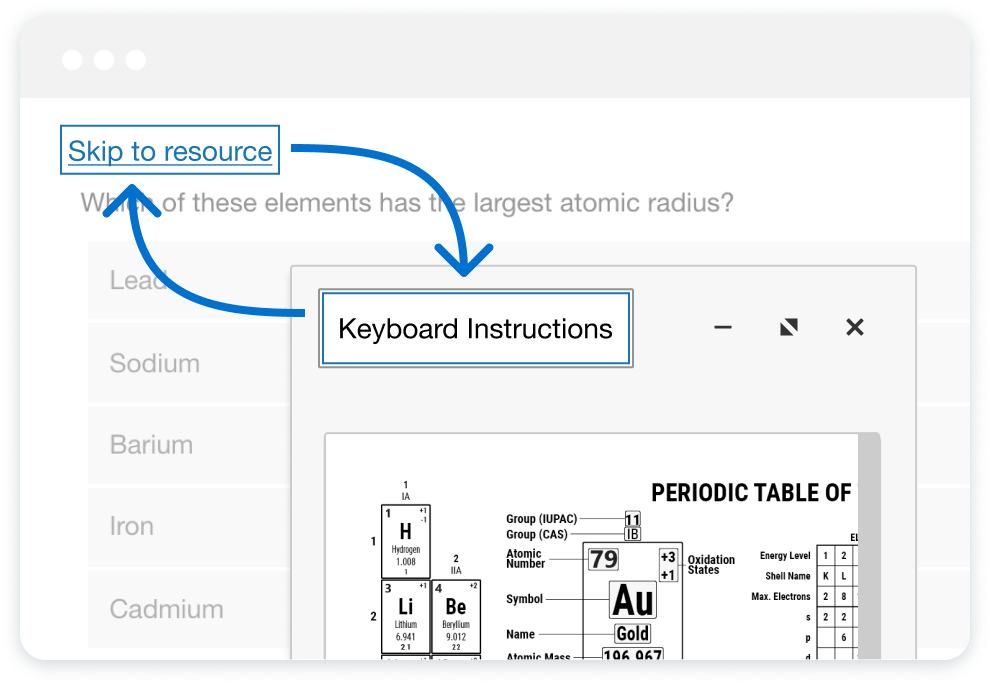 New accessibility feature benefits power users too
The resource panel now provides full keyboard control, including 'skip-to' functionality to jump from resource to questions — which assists those who don't use a mouse, and enables power users to work more efficiently.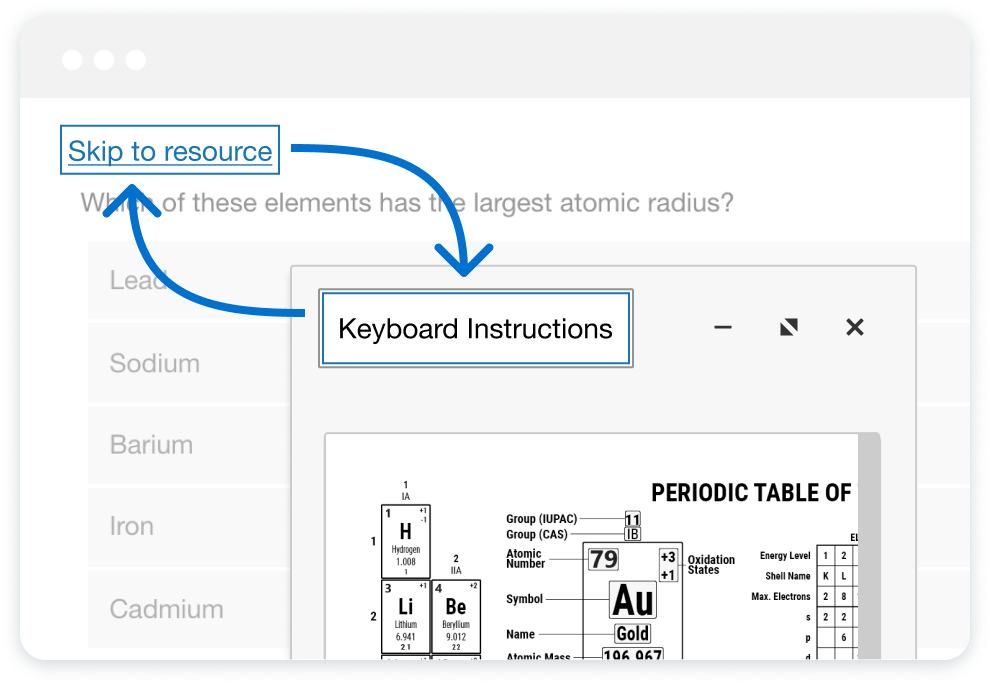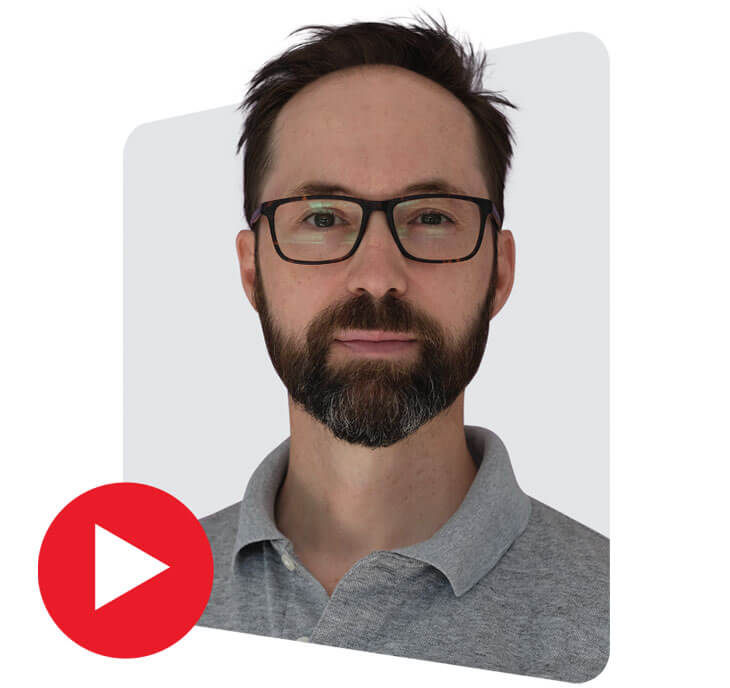 Want to see more?
See our release webinar.
Our Director of Product, Michael Sharman, hosted a webinar on Wednesday, July 14th.
Watch the webinar now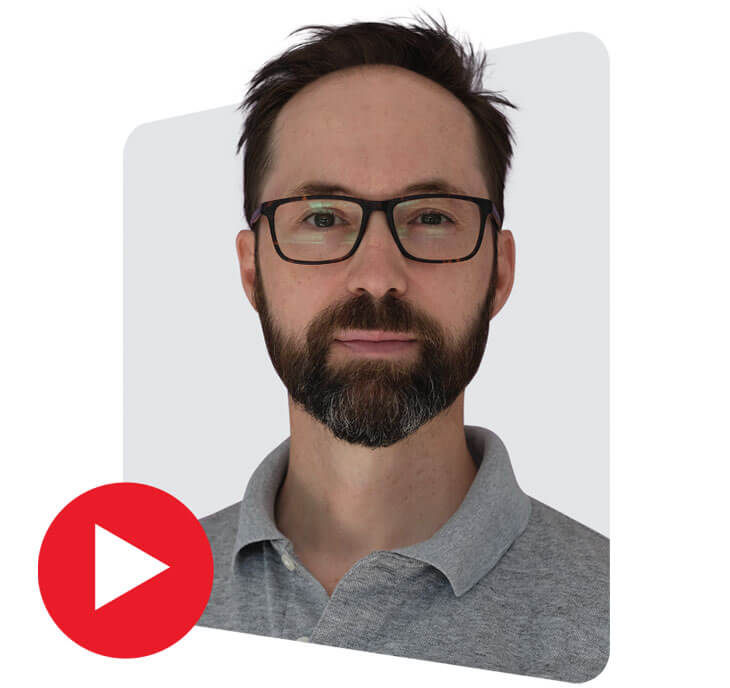 What are Long Term Support (LTS) releases?
Long Term Support (LTS) versions (such as this one) are major Learnosity releases. Three times a year, we release a package of unified, supported versions of our APIs. See our
documentation
for more information.
Upgrading? Read the migration guide
Get detailed technical instructions on what you'll need to do when upgrading, in the
migration guide
for this release.
Stability Enhancements
End of Life (EoL) Announcement
The following LTS versions will soon move into End of Life status:
v2019.2.LTS enters EoL on July 14th, 2021
v2019.3.LTS enters EoL on November 17th, 2021
Please note, all versions are permanently removed six months after they enter EoL, so plan accordingly to avoid service disruptions.
Read more