This release cycle we focused on building new components to be used in future releases and did not replace any existing components in our APIs. However, we actively include design system components and elements in new features. Below shows an example of our recently built ghost button in use within this new Pop-Up Content feature. This is just one example of many places where the design system will be built into the future of our APIs.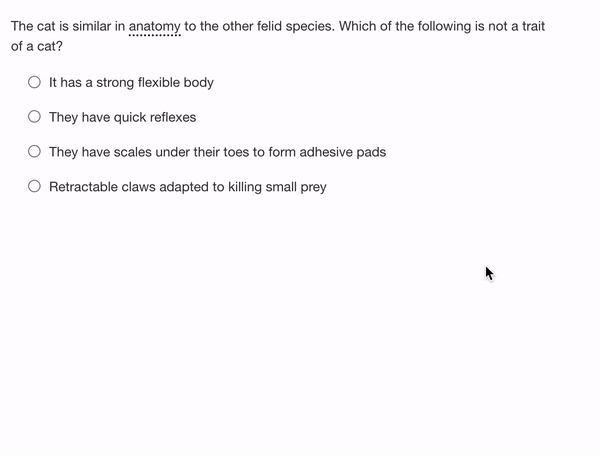 Image: The close button is used as an example of the new ghost button within the new Pop-Up Content feature.
This feature was released as part of v2023.1.LTS, released in February 2023. See v2023.1.LTS announcement for details on related changes and new features.
We'd love to hear from you
If you would like to share your thoughts, or help us with testing the robustness of the Design System rollout, please get in touch via the form here.